https://mychart.wellstar.org/mychart/signupandschedule/embeddedschedule?vt=1003&id=1336122746&view=plain
Douglas Lundy, MD
Specialities
Orthopedic Surgery
Education
Doctor of Medicine
Douglas Lundy, MD
Orthopedic Surgeon affiliated with Wellstar since 2006.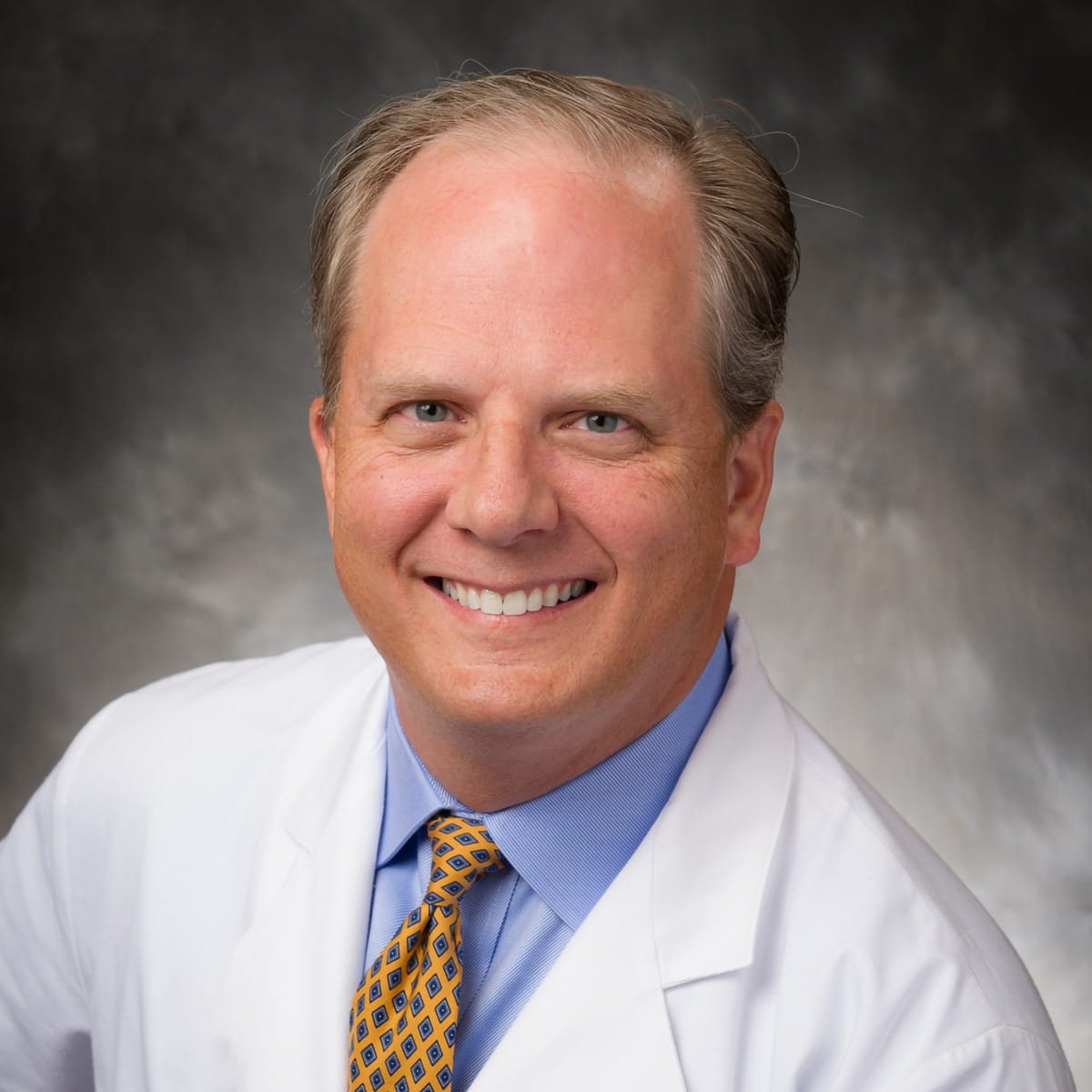 Orthopedic Surgeon affiliated with Wellstar since 2006
Office Locations
---
Currently showing total listed locations
About Dr. Lundy
Degree
Doctor of Medicine
School
Medical College of Georgia-Augusta University
Residency
Wellstar Atlanta Medical Center
Fellowship
Vanderbilt University Medical Center
Certification
American Board of Orthopaedic Surgery
Doug Lundy is an orthopaedic trauma surgeon at Resurgens Orthopaedics in Marietta, Georgia specializing in the care of patients with multiple injuries and complex fractures. He is co-President of Resurgens Orthopaedics; one of the largest orthopaedic practices in the country. He practices at Wellstar Kennestone Hospital where he is co-Chair of the Wellstar Musculoskeletal Service Line and past-Chief of Surgery. He is actively involved in many national and state surgical and orthopaedic societies. He is a Director of the American Board of Orthopaedic Surgery since 2012 and serves as President-elect and past-Chair of the Oral Examination Committee. He is the Treasurer of the Political Action Committee of the American Association of Orthopaedic Surgeons (AAOS), and previously a member of the AAOS Council on Advocacy, Communications Cabinet and as past-chairman of the AAOS Medical Liability Committee. He is the Chief Financial Officer-Elect for the Orthopaedic Trauma Association (OTA). He previously served on the OTA Board of Directors as a Member-at Large leading the effort of the OTA to produce Performance Measures with the AAOS, and also serves as chair of the OTA Health Policy Committee and was on the Board of Specialty Societies. He serves on the American Orthopaedic Association (AOA) Critical Issues Committee. He served on the American College of Surgeon's Orthopaedic Advisory Committee and the ACS Committee on Trauma. He is a past-President of the Georgia Orthopaedic Society and formerly served as Legislative Director. He also serves as a part-time Clinical Assistant Professor of Orthopaedic Surgery, Emory University School of Medicine.

He graduated from North Georgia College and the Medical College of Georgia, and did his post-graduate training at Georgia Baptist and Vanderbilt University Medical Center. He received his Masters of Business Administration from Auburn University in 2014. He is very involved in foreign medical missions in Eastern Europe, Haiti, Asia and especially sub-Saharan Africa through the Christian Medical and Dental Association and the Pan-African Academy of Christian Surgeons. He is an Overseas Fellow of the College of Surgery of East, Central and Southern Africa, and he participates in their oral examinations. He has authored thirty-five manuscripts on orthopaedic surgery and has presented topics on orthopaedic trauma over 100 times both in the United States and abroad.

He is an alumnus of the 2010 class of Leadership Atlanta, and the 2017 class of Leadership Cobb. He was selected as one of the "Top Doctors in Atlanta" by Atlanta Magazine in 2011, 2012, 2013, 2014, 2015, 2016 and 2017. Doug is very interested in political advocacy to improve the care of injured patients. He has remained active in the Sigma Chi Fraternity at a national level where in 2011 he was given the lifetime achievement award of Significant Sig, and he assists the undergraduate chapters at Emory and North Georgia College. Doug, his wife Peggy, and their two sons reside in Mableton, Georgia.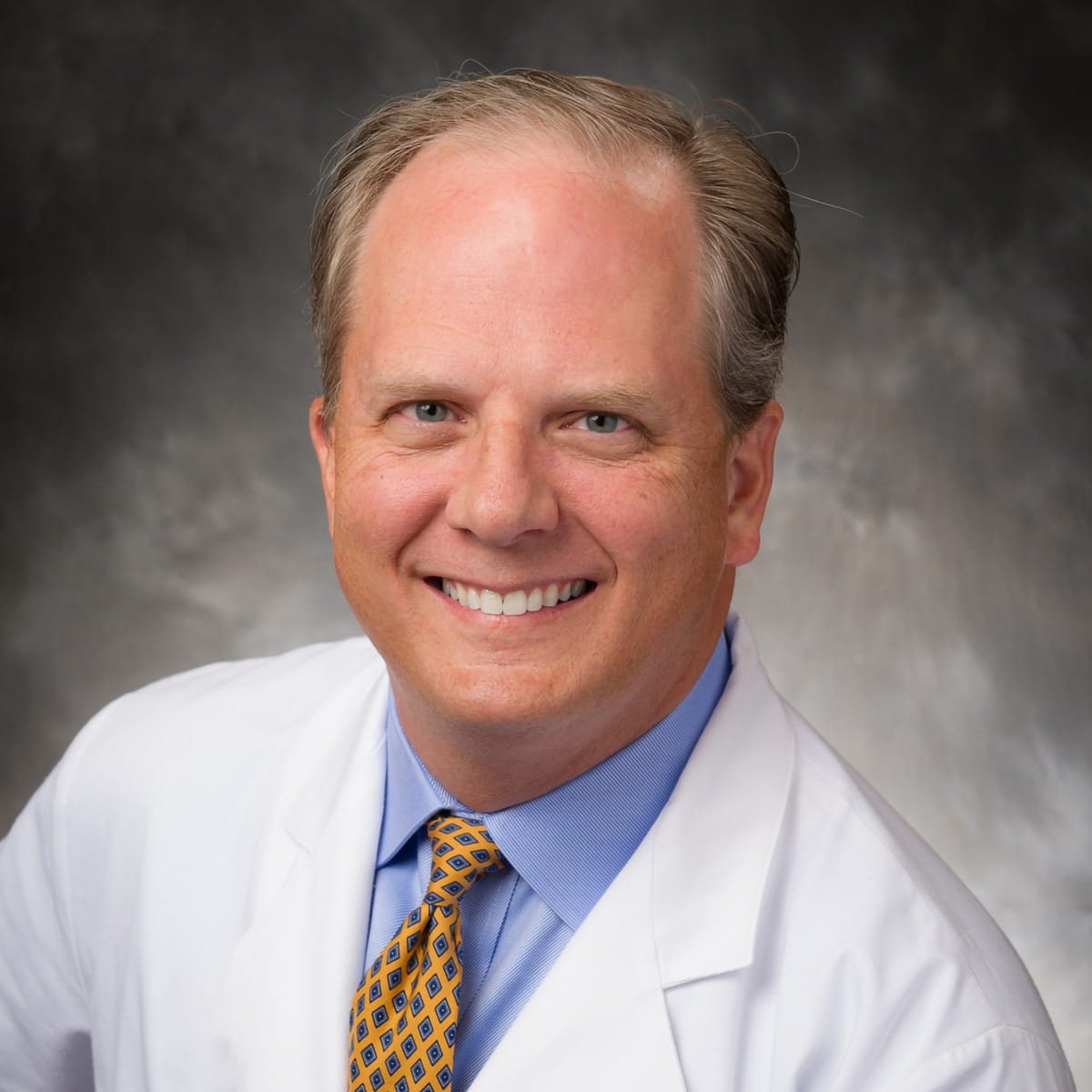 Douglas Lundy, MD
Orthopedic Surgeon affiliated with Wellstar since 2006
www.wellstar.org/physicians/douglas-lundy-md
Specialties
Orthopedic Surgery
Education
Doctor of Medicine
Medical School
Medical College of Georgia-Augusta University
Residency
Wellstar Atlanta Medical Center
Fellowship
Vanderbilt University Medical Center
Certifications
American Board of Orthopaedic Surgery