https://mychart.wellstar.org/mychart/signupandschedule/embeddedschedule?vt=1003&id=1386694990&view=plain
Bobby Tackitt, MD
Specialities
Obstetrics and Gynecology
Education
Doctor of Medicine
Bobby Tackitt, MD
Obstetrician/Gynecologist affiliated with Wellstar since 1999.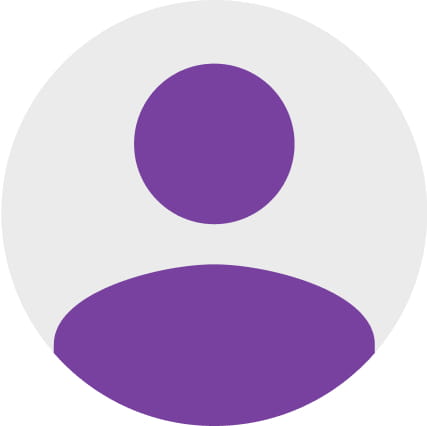 Obstetrician/Gynecologist affiliated with Wellstar since 1999
Office Locations
---
Currently showing total listed locations
About Dr. Tackitt
Degree
Doctor of Medicine
School
University of Missouri Columbia School of Medicine
Residency
St. Joseph Hospital
Certification
American Board of Obstetrics/Gynecology
Hospital Affiliations
Wellstar Kennestone Hospital
Prior to joining OB-GYN Associates in 1999, Dr. Tackitt ran a private practice in southern Missouri. Dr. Tackitt is based in the OB-GYN Associates Woodstock office, where he specializes in advanced minimally invasive laparoscopy, pelvic floor reconstruction and the treatment of urinary incontinence. In addition, Dr. Tackitt teaches pelvic floor reconstruction surgical procedures. Dr. Tackitt received his medical degree from the University of Missouri and completed his internship and residency in obstetrics and gynecology at Saint Joseph's Hospital in Denver, Colorado.

During his free time, Dr. Tackitt enjoys shutzhund, a competitive dog-training sport; growing orchids; and raising Japanese koi. Dr. Tackitt is married with four children.


Bobby Tackitt, MD
Obstetrician/Gynecologist affiliated with Wellstar since 1999
www.wellstar.org/physicians/bobby-tackitt-md
Specialties
Obstetrics and Gynecology
Education
Doctor of Medicine
Medical School
University of Missouri Columbia School of Medicine
Residency
St. Joseph Hospital
Certifications
American Board of Obstetrics/Gynecology
Spoken Languages
English and Spanish
Hospital Affiliations
Wellstar Kennestone Hospital