Wellstar Urgent Care
3576 Highway 138 SE
Stockbridge, GA 30281
About Us
---
About Us
Wellstar Urgent Care in Stockbridge provides treatment for minor emergencies, illness and injuries, including laboratory and x-ray services for people age two and older.
We also provide:
Sports Physicals
Occupational Health Services
Worker's Compensation Services
Flu Shots
We also offer free parking and covered patient drop-off with wheelchair access.
Patients appreciate the excellent customer service and quality medical care they receive without having to wait for an appointment. They frequently mention the kindness and personal attention of the physicians who treat their minor emergencies and illnesses and the office staff when dealing with insurance, co-pays and referral issues.
---
---
Hours
Monday:
8:00 AM-7:30 PM
Tuesday:
8:00 AM-7:30 PM
Wednesday:
8:00 AM-7:30 PM
Thursday:
8:00 AM-7:30 PM
Friday:
8:00 AM-7:30 PM
Saturday:
8:00 AM-7:30 PM
Sunday:
8:00 AM-7:30 PM
---
Meet our Team
---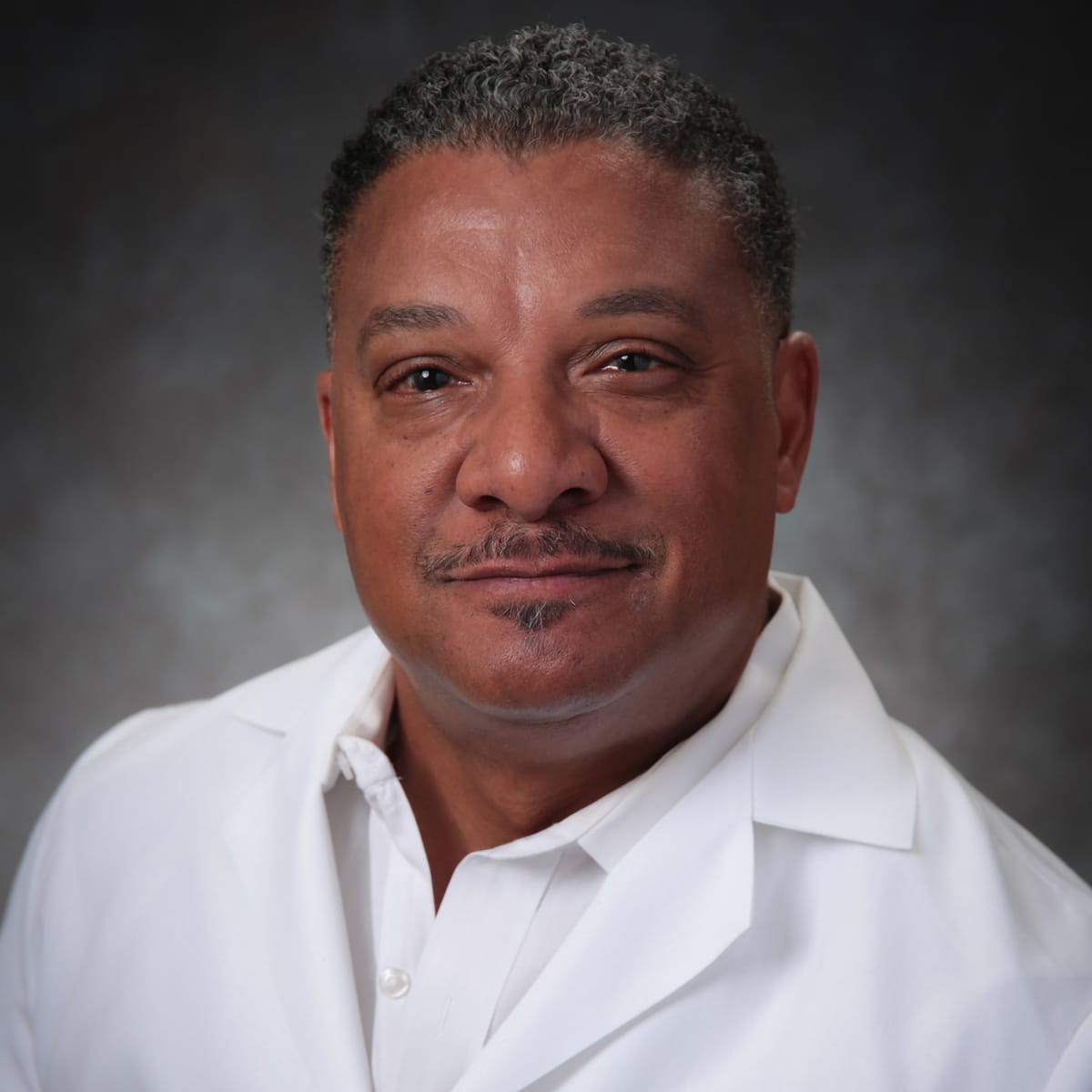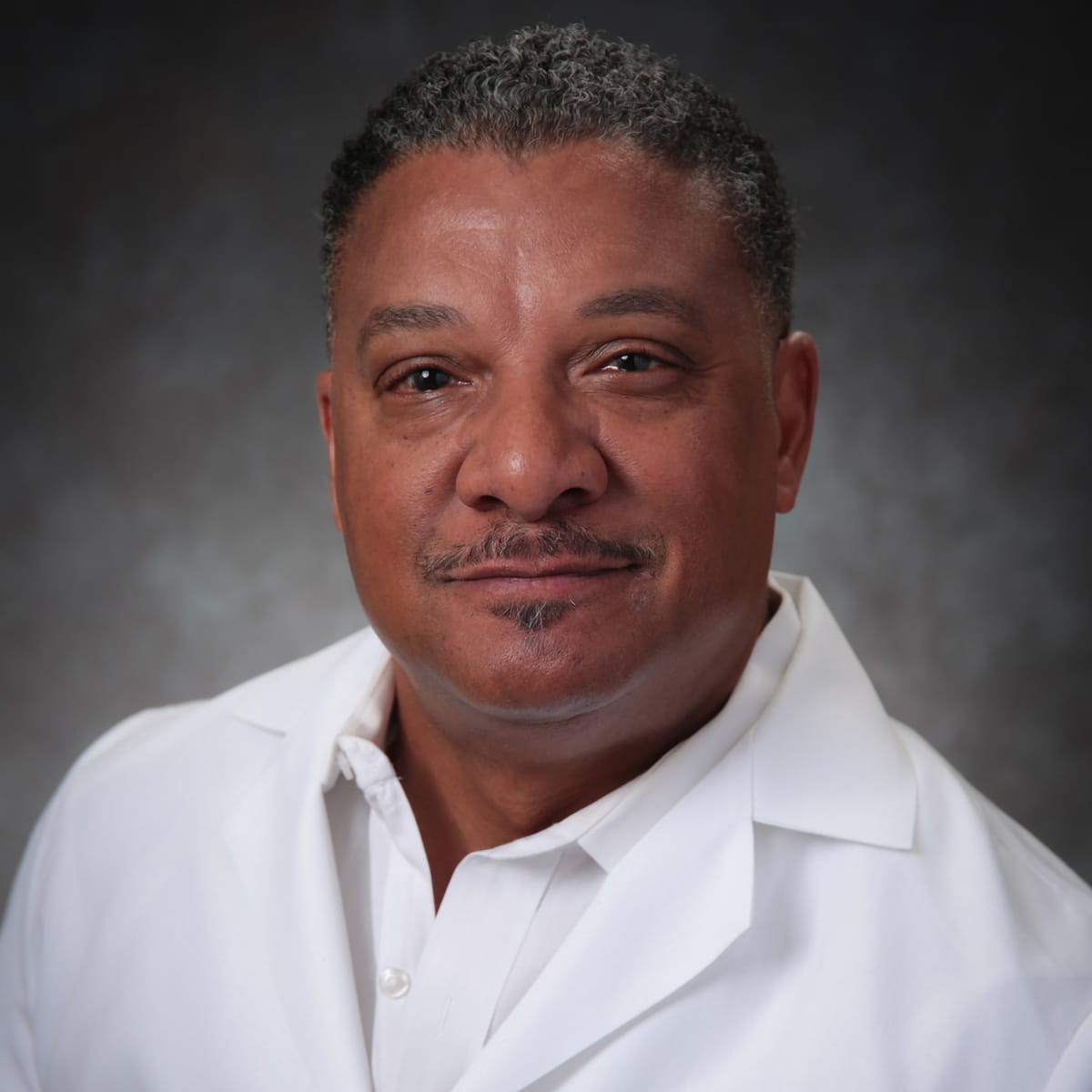 Helpful Information for your next visit.
---
Appointments and Cancellations
Some Urgent Care locations are open limited hours on Thanksgiving, Christmas and Easter Day. Please call for hours.

Some Occupational Health Services may require an appointment. All other patients are seen on a walk-in basis, depending upon severity of need.
Directions
Contact this location for more information.
Hospitalization
Urgent Care physicians provide outpatient services only.
Insurance and Payments
We are committed to meeting your health care needs. Our goal is to keep your insurance or other financial arrangements as simple as possible.

Wellstar Medical Group participates in most major insurance plans. For a complete list of insurance participants at this practice please call the practice main line. We will file your insurance for you if we are a participating provider of your plan.

All co-payments are due at the time of service. Please remember to bring your insurance card (HMO, CMO, PPO, etc.) with you to each appointment.
Practice News
Contact this location for more information.
Prescription Refills
Contact your Primary Care physician.
Referrals
Please verify and obtain a referral from your Primary Care physician if required by your insurance carrier.