Wellstar Radiation Oncology
4500 Hospital Boulevard
Suite 120
Roswell, GA 30076
Our Areas of Focus
---
Radiation oncology consults
Find answers to your questions about the different types of radiation treatments for your individual cancer diagnosis from a board-certified radiation oncologist.
Multidisciplinary care
Get the most patient-centered care from a multidisciplinary team of cancer experts who collaborate to offer you a personalized cancer care plan.
Specialized IORT treatment
Offering IORT at Wellstar North Fulton Hospital, a specialized procedure requiring real-time collaboration between a radiation oncologist and a breast surgeon.
Advanced radiation therapy
Variety of treatment options delivered by HDR, CyberKnife, TrueBeam, and TomoTherapy delivered at Wellstar Cancer Network locations.
About Us
---
About Us
Our patients have access to the highest standard of care by highly experienced radiation oncologists who employ a range of advanced techniques and technologies. Radiation oncologists at this practice location offer consultations about radiation therapy for patients who have a new cancer diagnosis. We work as part of a greater multidisciplinary team at Wellstar North Fulton Hospital for patients with all types of cancer, including breast cancer, prostate cancer, lung cancer and brain and spine cancer. This is because we believe in doing what's best for the patient.
Advanced technology & techniques
Our radiation oncologists perform intraoperative radiation therapy (IORT) in tandem with a breast surgeon at Wellstar North Fulton Hospital. A surgeon removes the tumor and a radiation oncologist directly applies radiation while the patient is asleep in the operating room. We also offer radioactive seed implant for prostate cancer patients.
For patients who require other types of radiation, our network of Wellstar cancer care locations deliver a wide variety of treatment options with state-of-the-art technology including HDR, CyberKnife, TrueBeam and TomoTherapy.
Meet our Team
---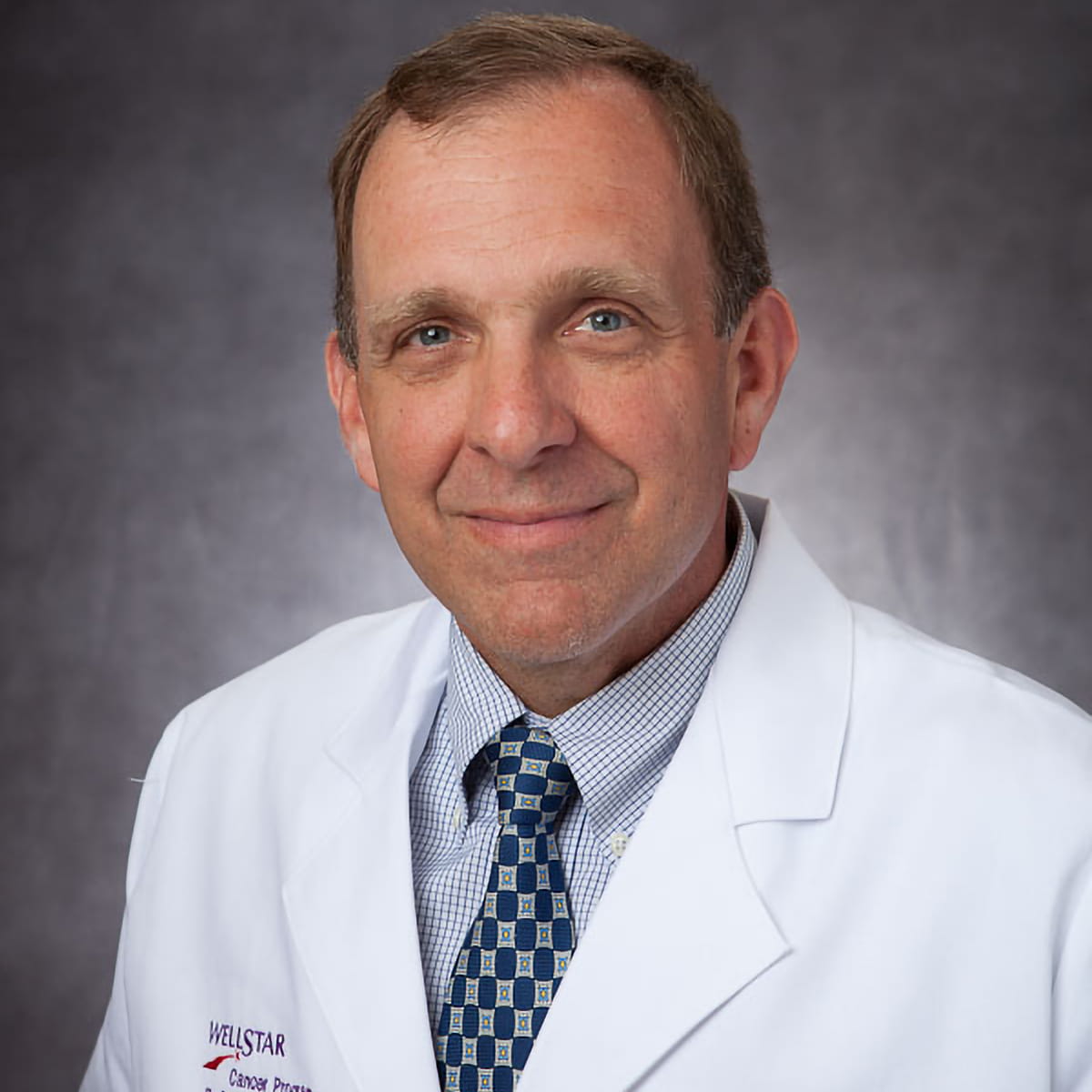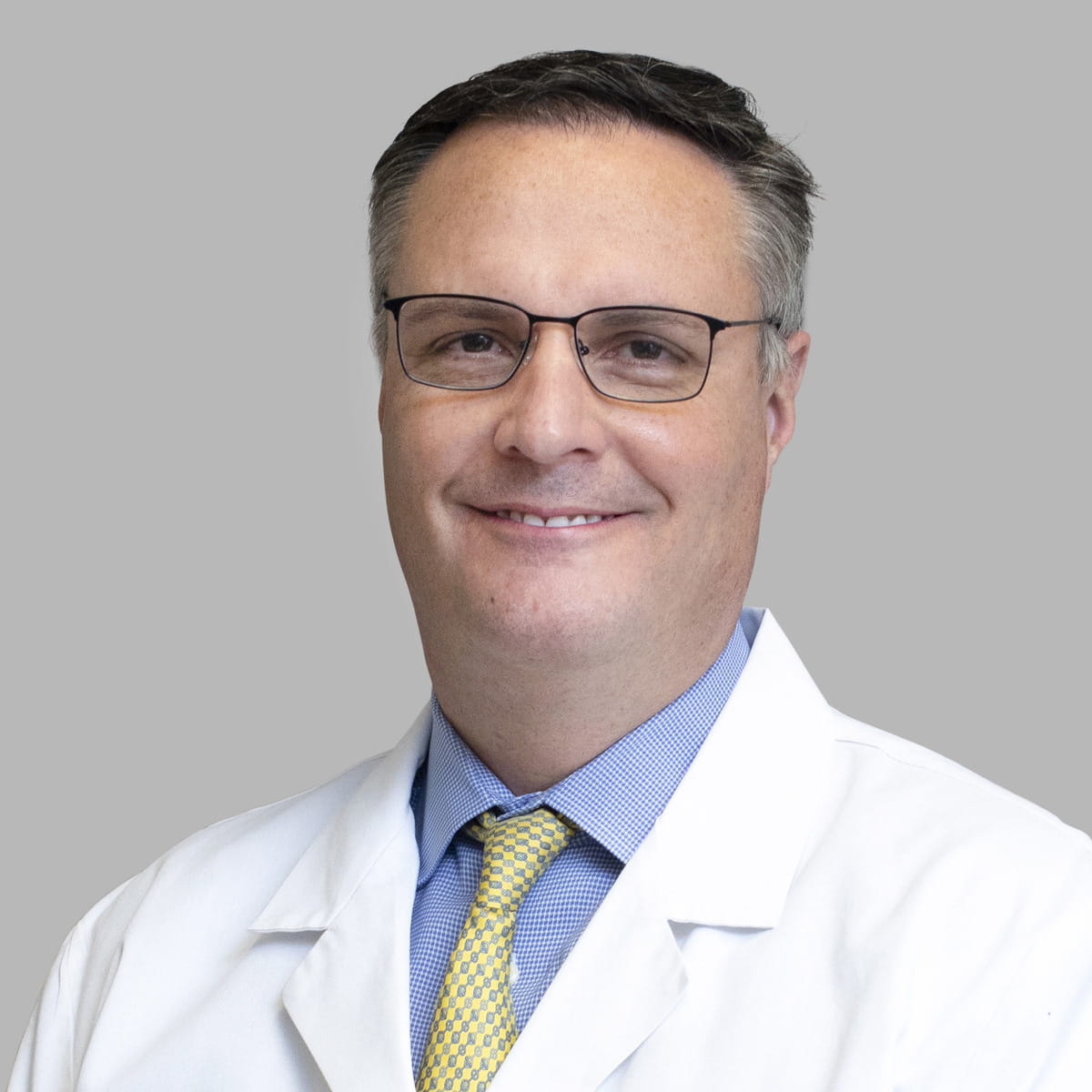 Helpful Information for your next visit.
---
Appointments and Cancellations
Please arrive at your appointment 30 minutes early in order to complete any necessary documentation. For cancellations, please notify the clinic at least 24 hours prior to the scheduled appointment date and time.
Directions
Our practice is located on the campus of Wellstar North Fulton Hospital at the 4500 Building. You can find us on the first floor. The Cancer STAT Clinic is located adjacent to the Radiology Department and behind the lab.
Hospitalization
Physicians at this practice location have privileges at various Wellstar hospitals, depending on the physician, including Wellstar North Fulton, Kennestone, Cobb and Paulding hospitals.
Insurance and Payments
Wellstar works hard to create lasting relationships with medical insurance companies to ensure you're receiving the best possible care. Please contact your insurance carrier via the member benefits number listed on the back of your insurance card. This is to ensure that you fully understand your coverage and financial responsibility. If your insurance plan requires a referral for office visits, a referral must be received prior to your visit. If you require hospitalization, we will file primary insurance claims for any physician services provided to you while at the hospital. Our participation in insurance plans is subject to change. Please notify us if you expect a change to your insurance or if your address or phone number changes.
Prescription Refills
We will send your prescriptions to your pharmacy of choice.
Printable Office Forms
Once you have scheduled your appointment, we will discuss and provide further information on the retrieval of your medical records, appointment details and directions.
Referrals
Referring providers can call our main office line to help patients get scheduled within three business days of the initial phone call.