Wellstar Family Medicine
4895 Windward Parkway
Suite 202
Alpharetta, GA 30004
Our Areas of Focus
---
Comprehensive Care
We treat the whole person, providing tailored care for your physical, emotional and mental well-being.
Preventative Medicine
Our experts can help catch potential health issues early with annual check-ups, screenings and other exams.
Chronic Disease Management
We offer complete care, education and support for chronic illnesses, such as diabetes and heart disease.
Sick Visits
If you're unwell, we treat a full range of acute illnesses and injuries like colds, fevers and strains.
About Us
---
About Us



Conveniently located in Alpharetta, GA, Wellstar Family Medicine offers same-day and virtual appointments. Our experienced provider is uniquely trained to care for you as a whole person. From the management of chronic diseases and conditions such as allergies, diabetes, and hypertension to the development of preventive health screening plans, we offer personalized care for each member of your family's health needs.
Across Wellstar Primary Care, our trusted provider will support you from 18 years of age and up. We prioritize preventive care to keep you healthy, relying on regular check-ups, wellness screenings and advanced imaging to spot potential health issues early. No matter your health goals or medical concerns, we will create a tailored healthcare plan to fit your needs.
---
---
Hours
Monday:
7:00 AM-3:30 PM
Tuesday:
7:00 AM-3:30 PM
Wednesday:
7:00 AM-3:30 PM
Thursday:
7:00 AM-3:30 PM
Friday:
7:00 AM-1:00 PM
---
Helpful Information for your next visit.
---
Appointments and Cancellations
For appointments, call (770) 475-0888. Please bring photo ID and Insurance cards to your appointment. Payment will be due at time of service. If you must cancel or reschedule your appointment, please notify us at least 24 hours in advance.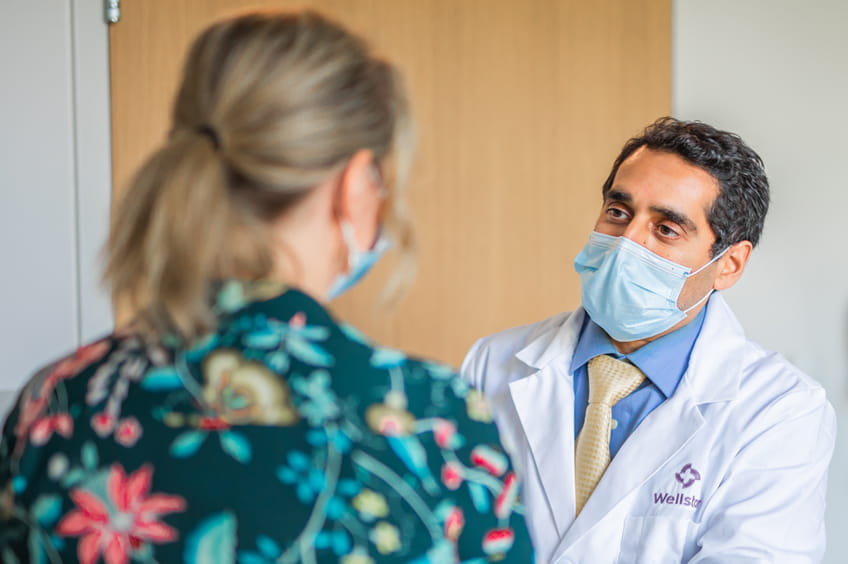 Insurance and Payments
We accept most insurance plan. Please contact the office directly with specific questions. Payments can be made in the office or through your MyChart account.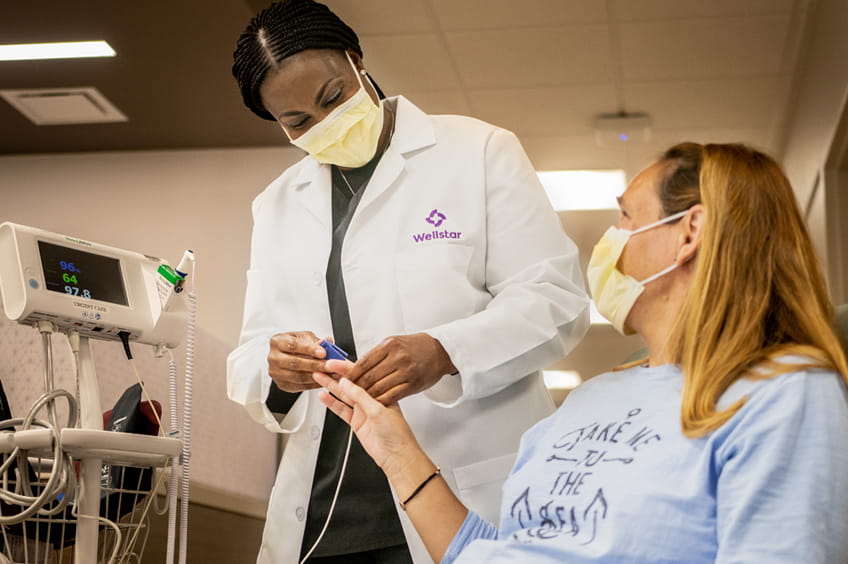 Prescription Refills
FOR EXISTING PATIENTS ONLY:
Medications will be refilled during normal office hours only. The on-call physician will not refill medications after hours or on weekends. We do not refill medications for patients we have not seen. We do not manage chronic pain, narcotic pain medications, or any ADD/ADHD prescriptions.