Wellstar Cardiovascular Medicine
3747 Roswell Road
Suite 213
Marietta, GA 30062
Our Areas of Focus
---
Leading Expertise
Our team of physicians have advanced training and are often double and triple board-certified in cardiac specialties to provide the highest level of expertise and care.
Advanced Treatments
Our experts offer state-of-the-art technology, treatments, complex surgery and clinical trials that are not often found at community hospitals.
Patient-Centered Care
We understand every person is unique, so our heart specialists create a personalized treatment plan to help you achieve your best heart health.
Comprehensive Services
From routine to complex heart conditions, our multidisciplinary team of cardiovascular experts work together to offer comprehensive care for the heart, body and mind.
About Us
---
About Us
The Wellstar Center for Cardiovascular Care offers nationally-recognized comprehensive heart care at more than 20 locations. Our team of heart experts includes board-certified doctors who subspecialize in different areas so patients have access to the care they need, when they need it. We work closely with all heart subspecialists at Wellstar and can connect you with electrophysiologists, structural heart specialists, cardiovascular surgeons, advanced heart failure specialists and more.
From routine to complex cardiovascular disease, our doctors are experts in creating a tailor-made treatment plan that's right for you. Physicians at this location offer patients high-quality care in the following areas:
General cardiology for a variety of heart conditions
Cardio-oncology
Perinatal cardiology
Preventive cardiology
General cardiology
Wellstar cardiologists offer the latest innovations and clinical therapies to help you reach your best cardiovascular health. We focus our skill and expertise on crafting a treatment plan tailored for you.
Learn more about general cardiology at Wellstar.
Cardio-oncology
Our cardio-oncology experts provide highly specialized heart care. We work with people with cancer who have heart disease or are at high risk for heart disease before, during or after treatment.
Learn more about cardio-oncology at Wellstar.
Perinatal cardiology
Our Wellstar Perinatal Cardiology Clinic, a partnership between Women's Health and Cardiovascular Medicine, provides expert, caring cardiac support for pregnant and postpartum women.
Learn more about perinatal cardiology at Wellstar.
Preventive cardiology
Family history plays a massive role in determining your risk of heart disease and other associated health factors. At Wellstar's Center for Preventive Cardiology, our team believes in the importance of taking a proactive approach to keeping your heart healthy through early detection, prevention, and education. We specialize in treating patients diagnosed with hereditary high cholesterol, abnormally elevated cholesterol or fats in the blood, personal or family history of premature heart disease, or statin intolerance. Our multidisciplinary team of experts takes a patient-centered approach to develop a personalized treatment plan for every patient.
---
---
Hours
Monday:
8:00 AM-5:00 PM
Tuesday:
8:00 AM-5:00 PM
Wednesday:
8:00 AM-5:00 PM
Thursday:
8:00 AM-5:00 PM
Friday:
8:00 AM-5:00 PM
---
Helpful Information for your next visit.
---
Appointments and Cancellations
Please call our office or book online through MyChart to schedule an appointment. Same-day visits are available for urgent health issues.
You are responsible to notify us of cancellations. We ask that all appointments be canceled 24 hours prior to the appointment. If you are more than 15 minutes late for your appointment, it will need to be rescheduled.
We use an automated appointment reminder system to notify patients two days prior to your appointment.
Insurance and Payments
Wellstar accepts most medical insurance plans. We work hard to create lasting relationships with insurance companies to ensure you can receive the care you need.

Please call our office if you need help understanding your insurance coverage and financial responsibility.


Referrals
We do not require a referral to schedule an appointment. However, sometimes insurance plans require a referral for office visits. If that is the case with your insurance plan, a referral must be received prior to your visit.
Prescription Refills
Please call your pharmacy to request prescription refills. We respond within 48 business hours.
Imaging Services
Some basic diagnostics — such as EKGs — are performed in our office.
We partner with
Wellstar Cardiac Diagnostics at East Cobb Health Park
to provide state-of-the-art cardiac imaging. We provide quality results with the most advanced technology, registered technologists and board-certified cardiac radiologists.
Learn more about cardiac diagnostics at Wellstar and find the location nearest you.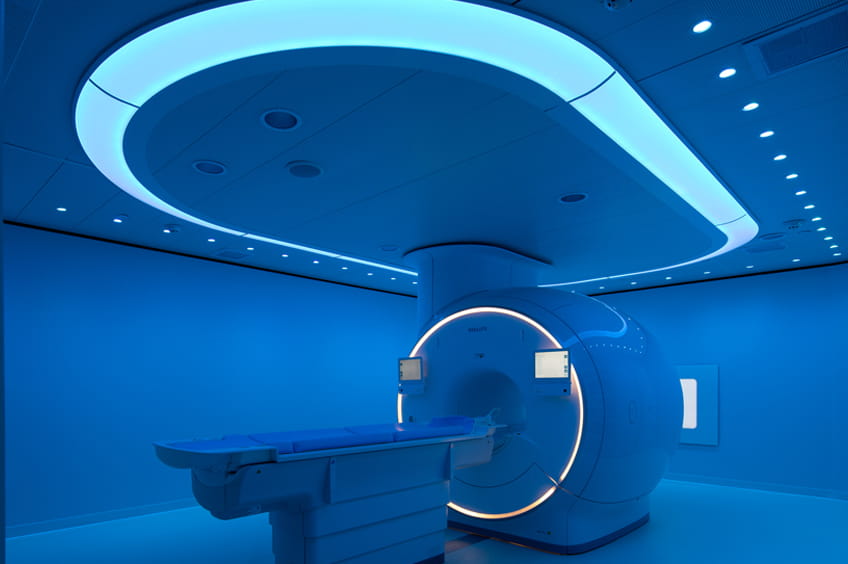 Lab Services
Wellstar Lab Services has skilled lab technicians ready to help with your lab tests, conveniently located in our building.
Visit Lab Services at Wellstar East Cobb Health Park to learn more.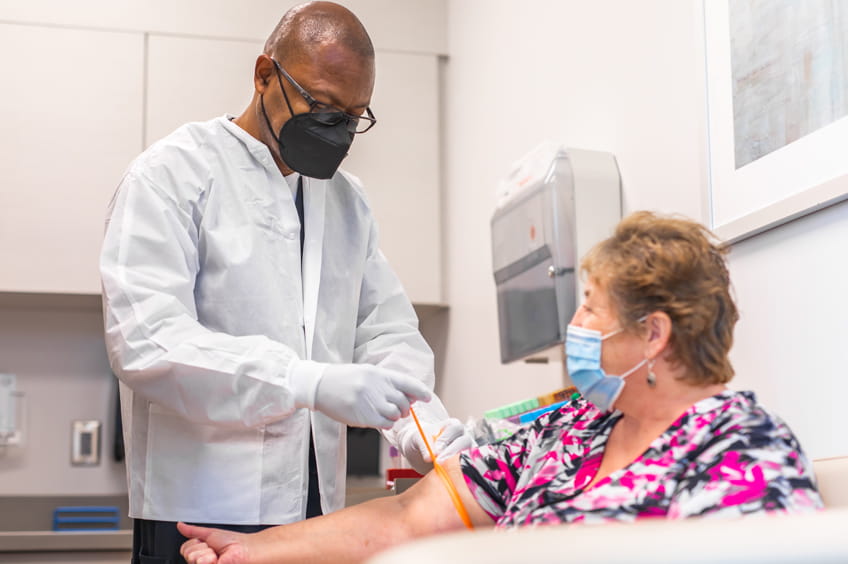 Cardiac Rehabilitation
Wellstar's world-class cardiac rehabilitation team works together to help people learn lifelong heart-healthy behaviors and lower their risk for future heart issues.
The goal of cardiac rehabilitation is to significantly decrease or eliminate the risk factors that cause a progression of coronary artery disease. We start with a thorough evaluation, then create a plan of monitored exercise, lifestyle education and emotional support designed just for you.
Learn more about cardiac rehabilitation at Wellstar and find the location nearest you.