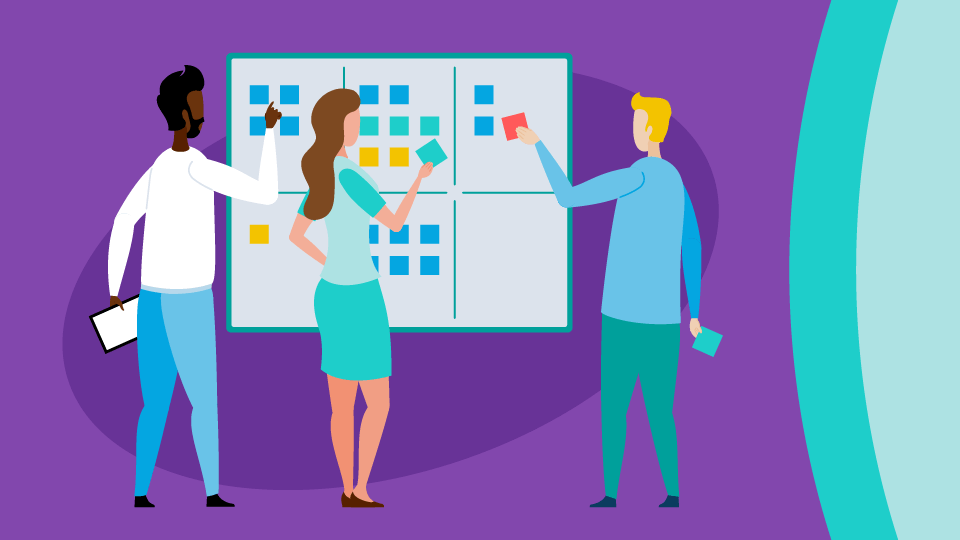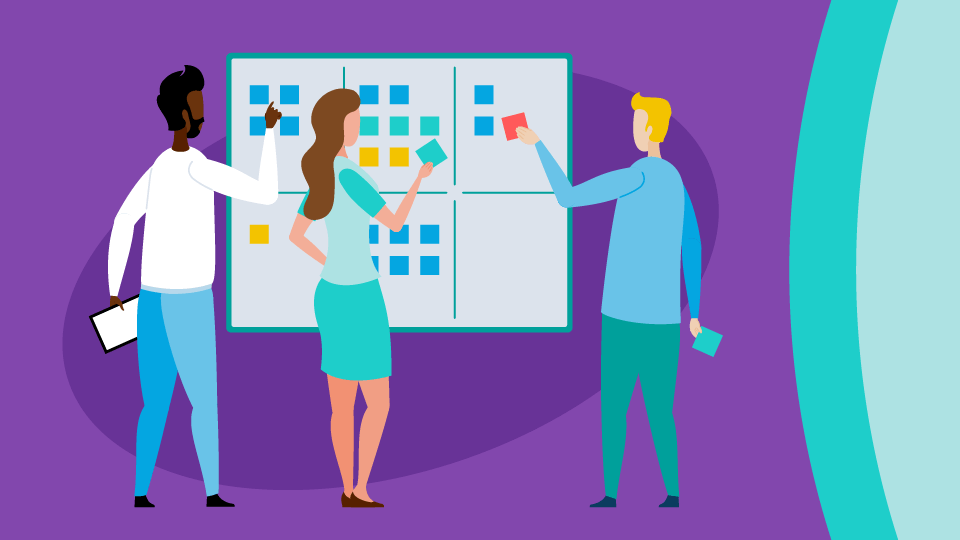 Apr 28
Propelling Clinical Ethics Forward: A Working Unconference
by Wellstar Ethics
Wellstar Development Center
2000 South Park Place NW
Atlanta, GA, 30339
$150–$175
Registration Fee
Date and Time

Thu, Apr 28, 2022 7:30 AM -

Fri, Apr 29, 2022 4:00 PM ET
Jessica Ginsberg, JD, MBE, HEC-C
Bryan Kibbe, PhD, HEC-C
Sara Kolmes, PhD
Jason Lesandrini, FACHE, LPEC, HEC-C
Barquiesha Madison, BS
Kate Molchan, PhD, JD, HEC-C
David Reis, PhD
Steven Shields, JD, MA, HEC-C
Jamila Young, JD, LLM
Location
Wellstar Development Center

2000 South Park Place NW
Atlanta, GA, 30339
About this event
Propelling Clinical Ethics Forward: A Working Unconference will bring together experienced clinical ethicists on April 28–29, 2022 for a productive and collaborative two days in Atlanta, Georgia to share innovative practices and engage in problem-solving to address mutual challenges.

Our field continues to dialogue about how best to evolve. In recent times, many of us have felt that we are building the plane while flying it. The goal of this Unconference is to "propel" clinical ethics forward as a community. Building on the successes of the 2018 Cleveland Clinic and 2020 Baylor Unconferences, this working event will focus on generating practical takeaways for attendees to bring back to their home institutions and developing solutions to ongoing challenges that face the field. There will be no didactics or traditional presentation formats.

The event will include:
Structured and facilitated peer-to-peer solution-sharing groups to collaboratively tackle programmatic challenges.
Targeted lightning talks on innovative practices and strategies, enhanced by attendee feedback via use of peer engagement technology.
Other session formats that enhance constructive conversation, collaborative problem-solving, and meaningful relationship-building.
Professional clinical ethicists who lead clinical ethics programs or serve on ethics consultation services will benefit most from this Unconference. The event will be exclusively in-person. An optional preconference working group to explore collaboration among clinical ethics fellowship programs is being planned during the day on April 27, 2022.
COVID-19 Information
Due to the ongoing COVID-19 pandemic, the Unconference is subject to postponement, cancellation, and/or venue change. A decision will be made closer to the event in early 2022 based on public health guidance and our institution's travel policies. Please keep this in mind when booking your travel and hotel arrangements. Note that hotel rooms in our hotel block are fully cancellable.

To keep each other and our communities safe, only individuals vaccinated against COVID-19 will be allowed to attend the Unconference. When registering, each registrant will be asked to attest that they are vaccinated. We will not be reviewing CDC cards. Masking rules will be determined based on public health guidance and our institution's masking policies at the time of the event.
Jessica Ginsberg, JD, MBE, HEC-C
Bryan Kibbe, PhD, HEC-C
Sara Kolmes, PhD
Jason Lesandrini, FACHE, LPEC, HEC-C
Barquiesha Madison, BS
Kate Molchan, PhD, JD, HEC-C
David Reis, PhD
Steven Shields, JD, MA, HEC-C
Jamila Young, JD, LLM
---