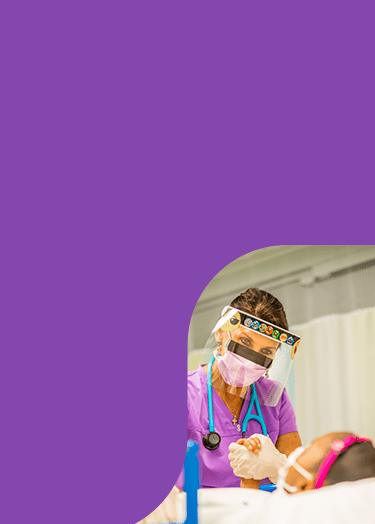 Support Our Pediatric Emergency Department
At Wellstar Douglas Hospital, we are committed to putting people first. That means caring for everyone in our community, including the families in our area who rely on us for compassionate, child-friendly, expert care. The new pediatric emergency department will be just that—a place families can rely on equipped with the specialized resources and a knowledgeable team ready to care for all of those kid emergencies close to home.
Complete Your Secure Donation
As a not-for-profit, donations in support of the Wellstar Douglas Hospital pediatric emergency department are tax-deductible and benefit the children and families in our service area needing world-class emergency care. To contribute, please complete the secure donation form below.